The "Mariz" patisserie-catering was created in December 2012 by the Giakoumelos brothers. The name comes from the "Mariza" spatula, which is used to stir our favorite chocolate.
The characteristic of Mariz Patisserie is its open kitchen that allows visitors to witness the beautiful procedure of creating sweet pastry and desserts and to know, also, that their chooses have true and authentic flavor, quality and are fresh.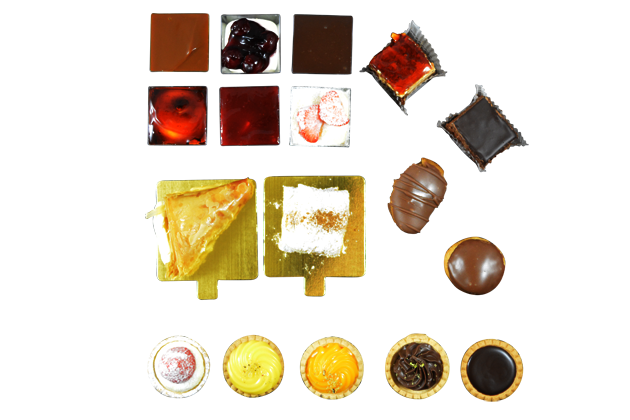 Giorgos and Andreas Giakoumelos, the two brothers behind Mariz Patisserie, have literally grown up in the sweet world of pastry, since their father owned the patisserie "Athena" in Kipseli since 1967.
In later years, Giorgos Yakoumelos studied business administration while Andreas patisserie. They unite their knowledge and used the experience they had gain from their father as base to create in Holargos, Anastaseos str. 123., Mariz Patisserie.
read more