To εργαστήριο ζαχαροπλαστικής-catering "Mariz" δημιουργήθηκε το Δεκέμβριο του 2012 από τους αδερφούς Γιώργο και Ανδρέα Γιακουμέλο. Ονομάστηκε έτσι από τη σπάτουλα "Μαρίζα", η οποία χρησιμοποιείται για την ανάδευση της αγαπημένης μας σοκολάτας.
Με αρωγούς αρχικά τις σπουδές μας, την εμπειρία αλλά κυρίως την αγάπη μας για τη ζαχαροπλαστική κατορθώσαμε να συνδυάσουμε την αίγλη της παλαιάς με τη φρεσκάδα της νέας ζαχαροπλαστικής.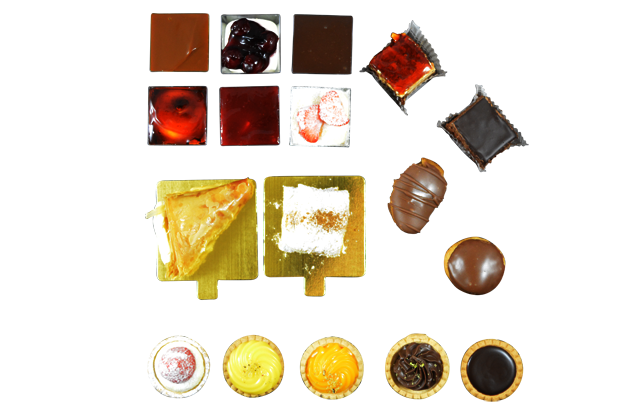 Giorgos and Andreas Giakoumelos, the two brothers behind Mariz Patisserie, have literally grown up in the sweet world of pastry, since their father owned the patisserie "Athena" in Kipseli since 1967.
In later years, Giorgos Yakoumelos studied business administration while Andreas patisserie. They unite their knowledge and used the experience they had gain from their father as base to create in Holargos, Anastaseos str. 123., Mariz Patisserie.
read more